We've Got What You Need
And we're very excited to share it with you
Quality Roofing Services for Your Home or Business
New Roofs - Roof Repair - Emergency Service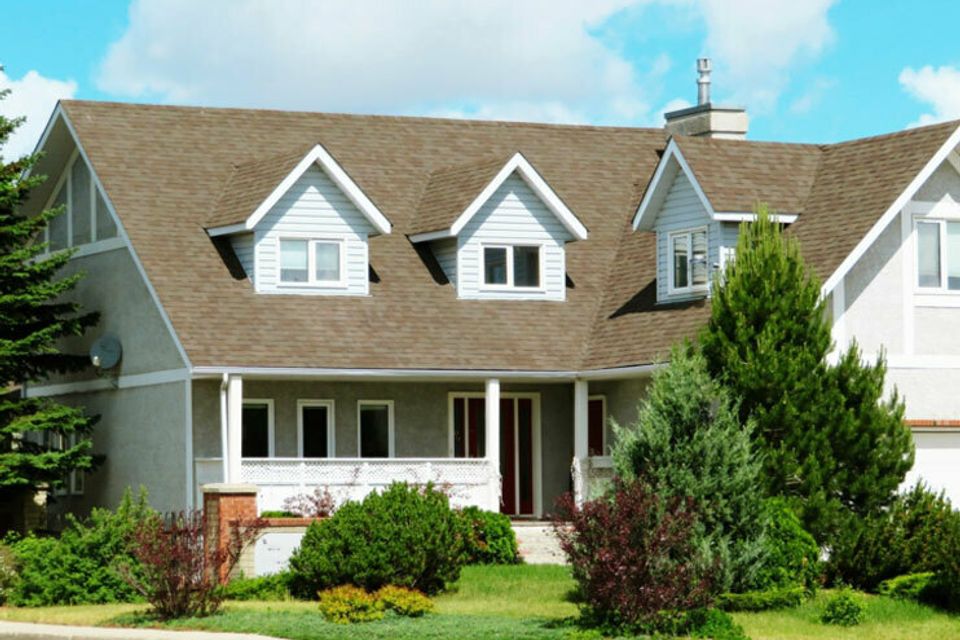 Residential Roofing
A roof is a very important home-related investment. Let's help you get the right roof for your home.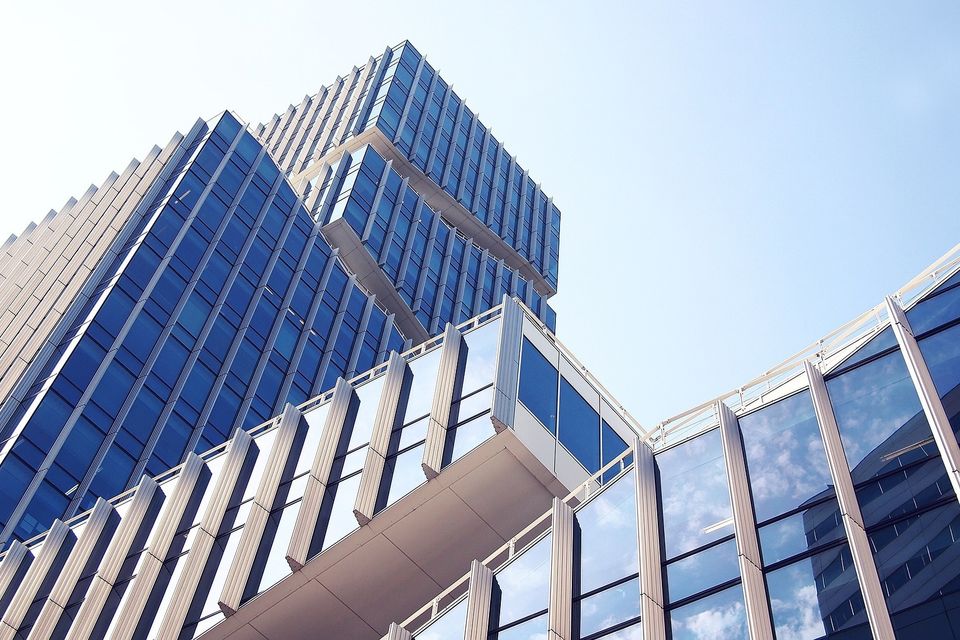 A roof should also be treated like a valuable business asset. With a roof maintenance program, you can save money in the long run.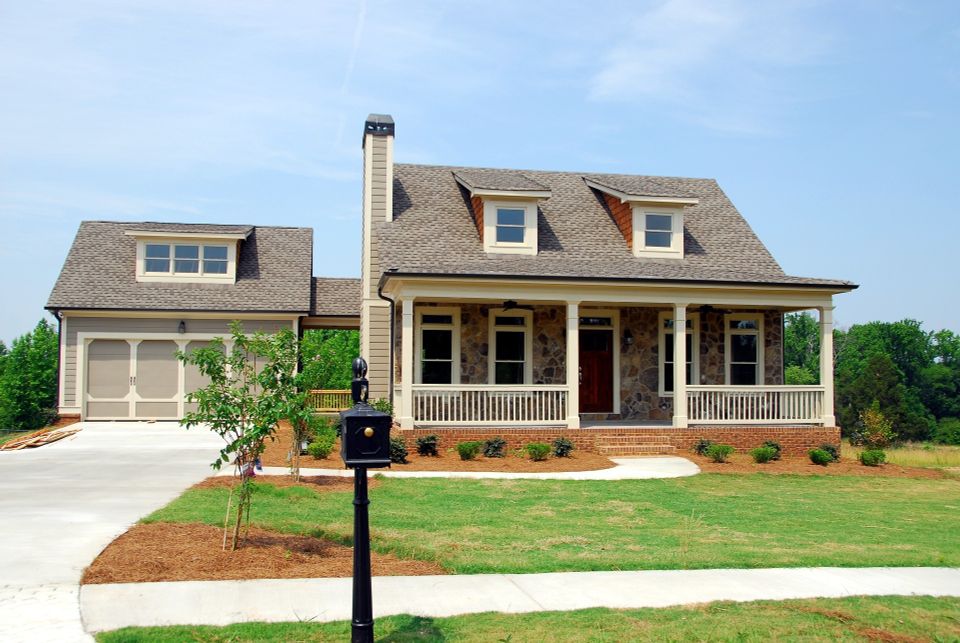 Are You Searching for a Lexington Roofing Company You Can Trust?
For over 20 years, Bonilla Roofing, LLC has provided professional, thorough and reliable roofing services to both homeowners and businesses in and around Lexington, KY. Our commitment to customer satisfaction has made us the top roofing company in the area.

We specialize in all roofing types and offer a 100% satisfaction guarantee on all the work we do. If you're looking for a Lexington roofer you can count on to get the job done the right way, the first time, give us a call today.
 
Schedule Your FREE No-Obligation Estimate!
Contact us today to make an appointment.
Check out some examples of the work we've done.
5-Star Reviews
I've been recommending you all evening!!
"Customer testimonials and reviews are extremely valuable for any business. Reviews help build credibility and provide potential visitors with a compelling reason to choose your business over the competition."
"I have tried other companies in the area, but this one is by far the best. The service is always friendly and their quality can't be matched. I recommend them to all my family and friends."
Contact Us Today for a FREE Estimate!
Give us a call or send us a message using the form below.